The Silver Rocket Line Up
Uncompromising Quality, American Made 304 Stainless Steels Grills, With Unbeatable Efficiency, High-Performance Grilling, Smoking, & Baking.
An Unmatched Cooking Experience
Over 60 years of experience and five generations of one metal working family has come together to make this unsurpassed grill. Read the story of how what started out as a project to help one family member has transformed into a quality driven metal fabrication shop and where The Silver Rocket Grill fits in.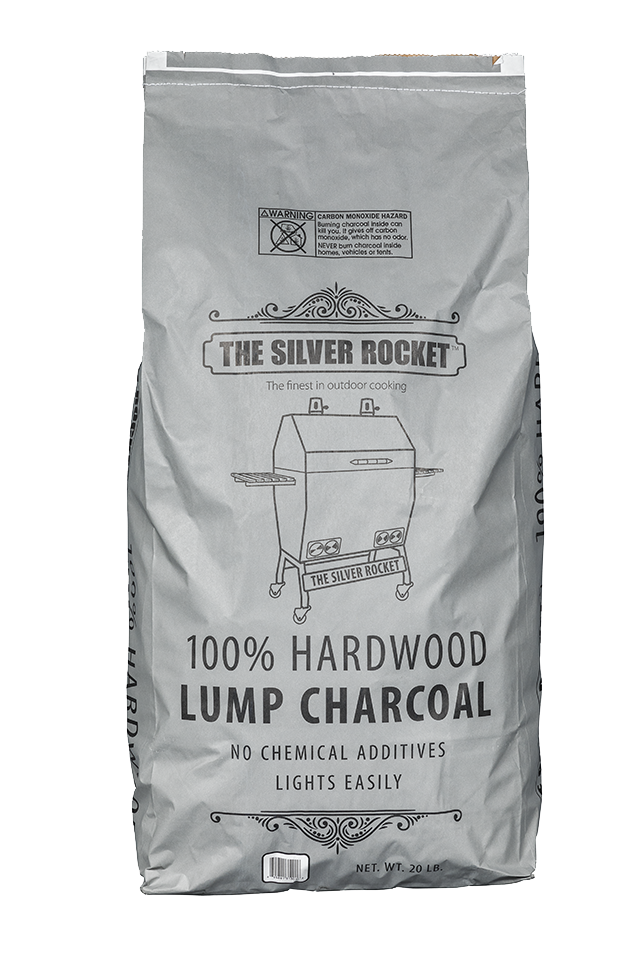 Get the most out of your Silver Rocket
Our high-quality accessories and add-ons further enhance the best grilling experience to something truly special: consistent quality lump charcoal for the most even burn imaginable; solid stainless griddle top to expand the range of how you grill, our stainless steel spatulas because the best grill deserves the best tools.
Shop Local
Our network of local dealers and resellers are equipped with the knowledge and experience to help guide you through the decision of picking your perfect grill and the perfect accessories to make your grilling dreams attainable.
Find the store nearest you:
Financing Available
We understand that the cost of entry for the Silver Rocket Grill can be a barrier for some families. We also know that we are uncompromising in our quality and that our grill is an investment. It truly is the last grill you will ever buy. With this in mind we are offering 0% APR, 12 month no interest financing with our grills.
Subscribe To Our Newsletter.
Keep up with new product announcements, specials, and all things Silver Rocket.